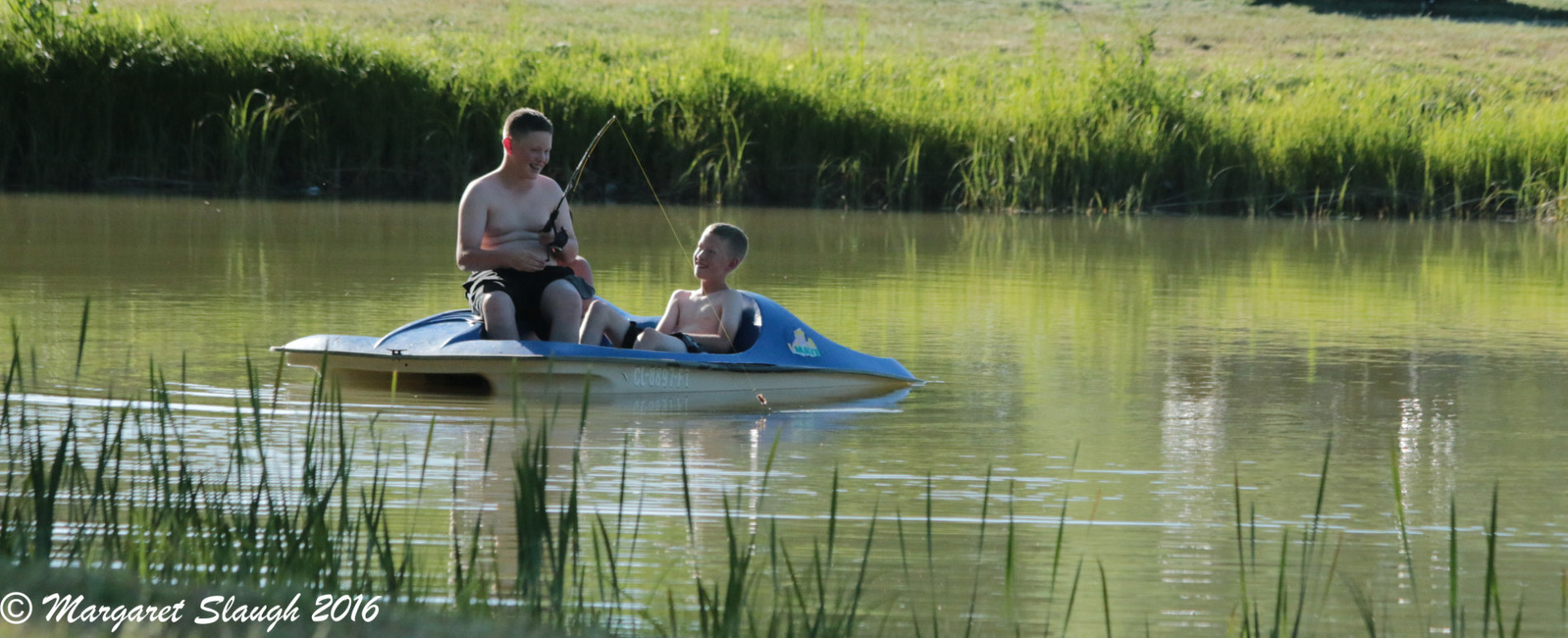 Join in the fun and compete in the annual Fishing Derby.
Sponsored by the Western Rio Blanco Water Conservancy District, held at Kenney Reservoir the first weekend in June.
Prior to the event there is a MANDATORY Pre-Derby Kickoff meeting at 8:45.
For more information see the link below.
Prizes will be awared by age and catagory.
For an idea of all the rules and the registration form click on the link below to see the information from the 2020 event.