This area had many ancient people surviving in the area from the first people, the Paleo Indians to the Fremont and the current native people, the Utes. The Rock Art can be identified by experts from several eras and Native American cultures.
Visitors will have the opportunity to see the wildlife and the beautiful plateau desert environment up close with a guide that walks in the footsteps of her ancestors every day. During the tour visitors may glimpse one of the many treasures of this land including a fossil, wickiups or Native American lookout sites.
Things to do in this area:
Jaynes Rock Art Tour
Elk Bugling
Wild Horses
Osprey Hawks
Pelicans migrating through
Hang gliding competition
Rally car races
Boating
Golf
Sea Planes
Mountain Biking
Rangely Outdoor Museum
Rangely Automotive Museum
The Tank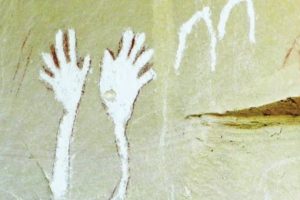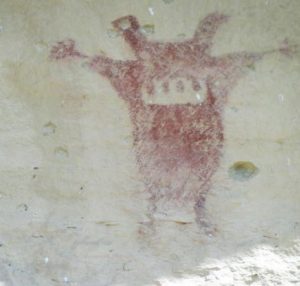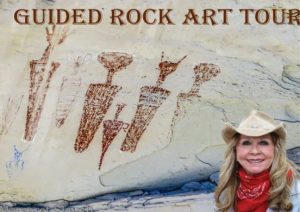 This tour is as unique as the guide itself, Jayne "Powell" Kuck grew up in the Rangely wilderness area and lives off the grid deep within the Bookcliff Mountains. She grew up riding horses, working cattle, and hiking the trails of the ancient civilization of this area. Her wilderness cabin holds trunks that are full of old pictures and histories of the forgotten settlers, cowboys and legends of the Rangely area. Her knowledge opens a knowledge of a people know as the Anazi or Ancient Ones that is part of the famous Mesa Verde cliff dwellings stretching for Southern Colorado to the Book Cliffs. As history of this area us collected and written Jayne is one of the legends that will be remembered in the history of this area. Her unique lifestyle and beauty sets her apart with a spirit that is as tough and resilient as the land she guards.
Contact Information:
Jayne "Powell" Kuck
(970) 675-3033
FEE: $150 per person
Lunch and Drinks will be provided
There is an abundance of outdoor activities that are seasonal. Just ask Jayne if interested in an event and she can schedule your tour at that time.
The weather changes fast around this area. Please make sure you have water with you when hiking.
Gloves
Layer clothes in cold weather
Coat
Hat
Sunglasses
Sun screen
Camera
Medicine if neccessary
Lip Balm
Bug Spray
Bandana
Wipes
Extra drinks
Lunch and water will be provided
Mission Statement
SPREADING THE WORD
Educating our children and neighbors
Guided Rock Art Tour is designed to share the love and appreciation of ancient rock art know as petroglyphs and pictographs. It is beneficial in preserving history of Native Americans and promotes the management and protection of these sites and brings more allies into the ranks of caretakers and stewards to keep the history alive for future generations.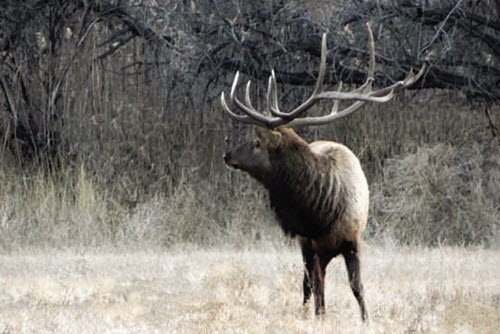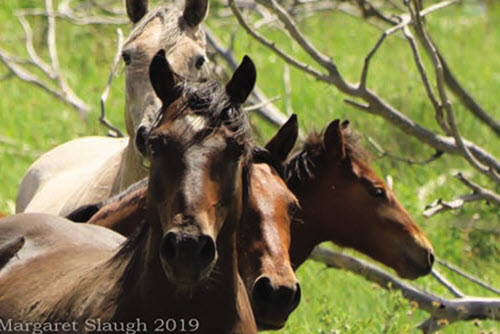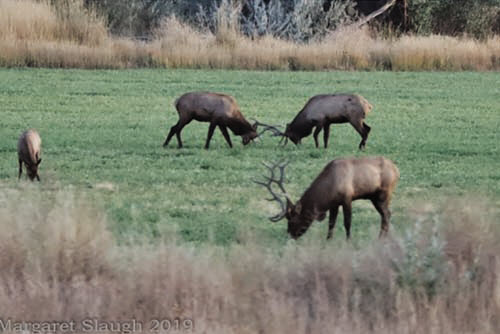 Licensed and Bonded
CPR certified
Experienced Guide
BLM Steward Certified
BLM (Bureau of Land Management)
Disclosure Statement:
All or part of this operation is conducted on public land under special permit from the U.S. Bureau of Land Management
Photography by:
© SlaughPhotography
970-675-2625