Hill Climb Race
June 11/12, 2021
Rangely Canyon Pintado Hill Climb Race
Is organized by the Colorado Hill Climb Association (CHCA) which was founded in 1971 to promote "hill climb" racing in Colorado and surrounding states. The club's first race was held in Los Alamos, NM. The CHCA was to be an offshoot of the famed Pikes Peak Hill Climb and a place for racers to test their cars, hone their skills, and have a great time more than one race a year. Many of the original members were (and some still are) active throughout the past 39yrs throughout various race venues in the Pikes Peak region and beyond. The CHCA, while promoting the great sport of Automobile racing works hard with local community members, businesses, the Forest Service, and law enforcement agencies throughout the state to host safe, competitive, and entertaining activities for racers and fans alike.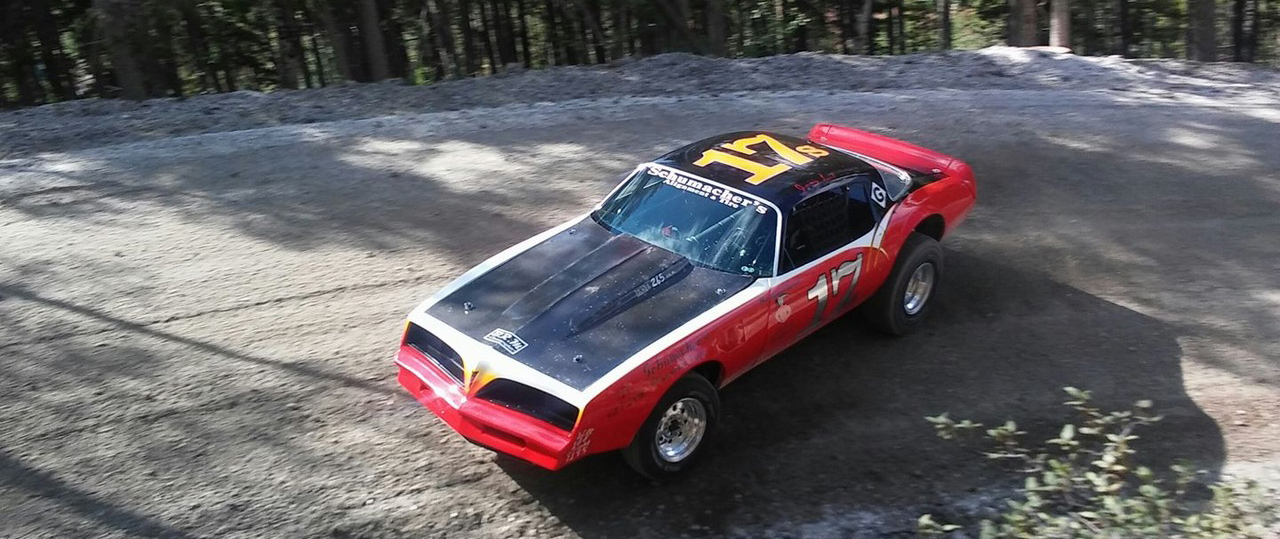 Hill Climb Race photo courtesy of Rodney O'Maley.
"All or part of this operation is conducted on Public Lands under special permit from the U.S. Bureau of Land Management."