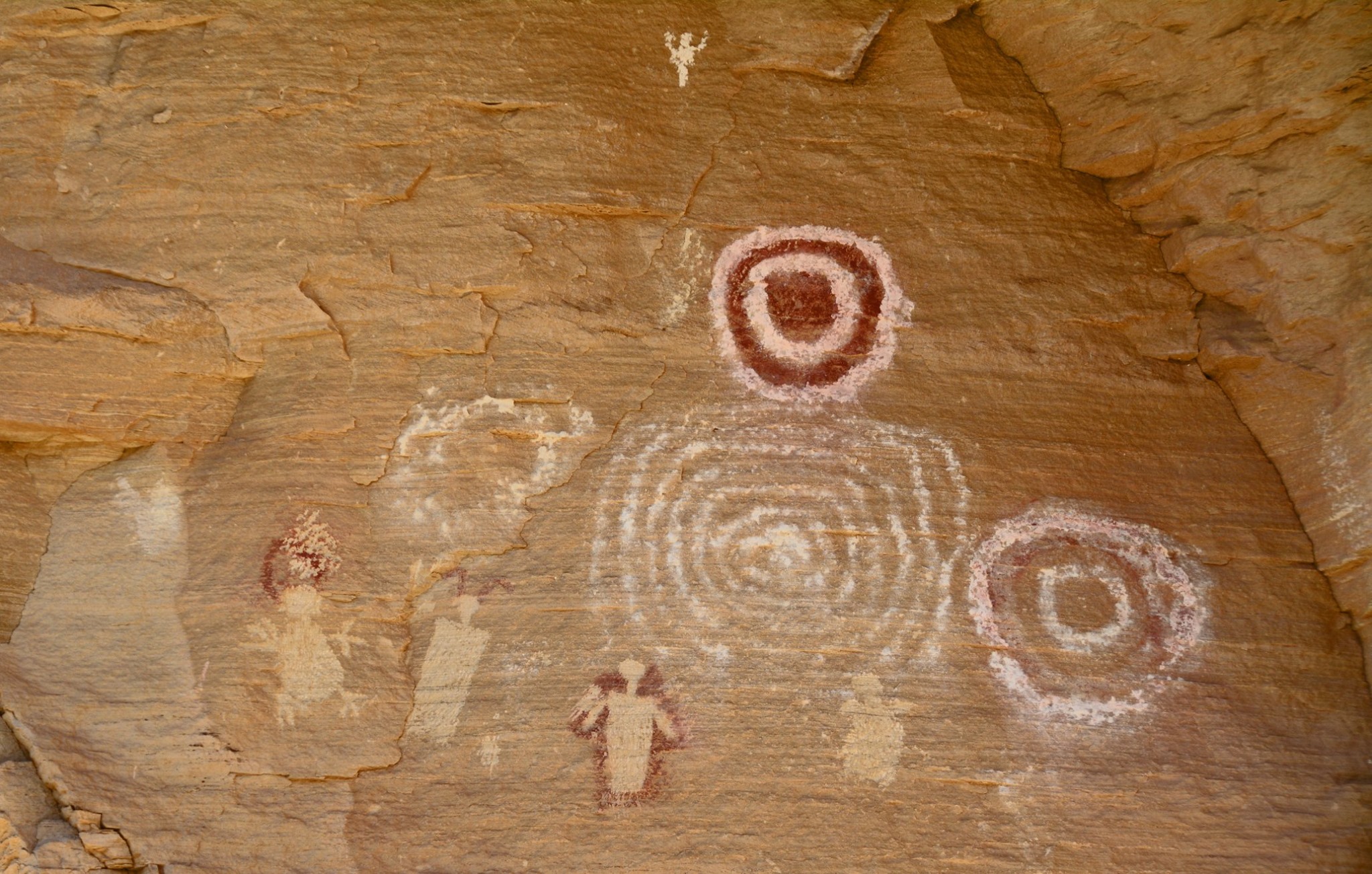 Rangely Day Trips You Do Not Want To Miss...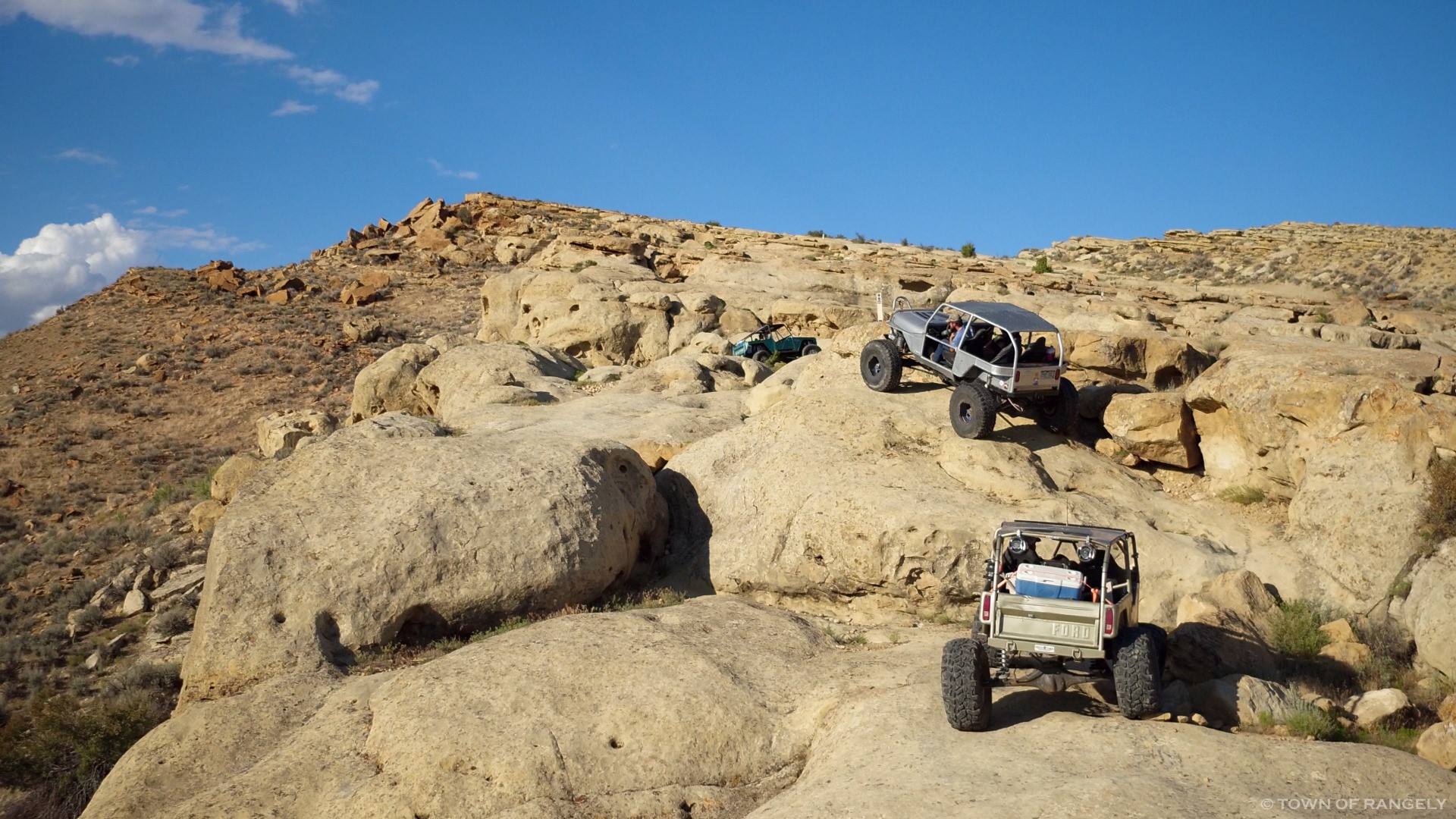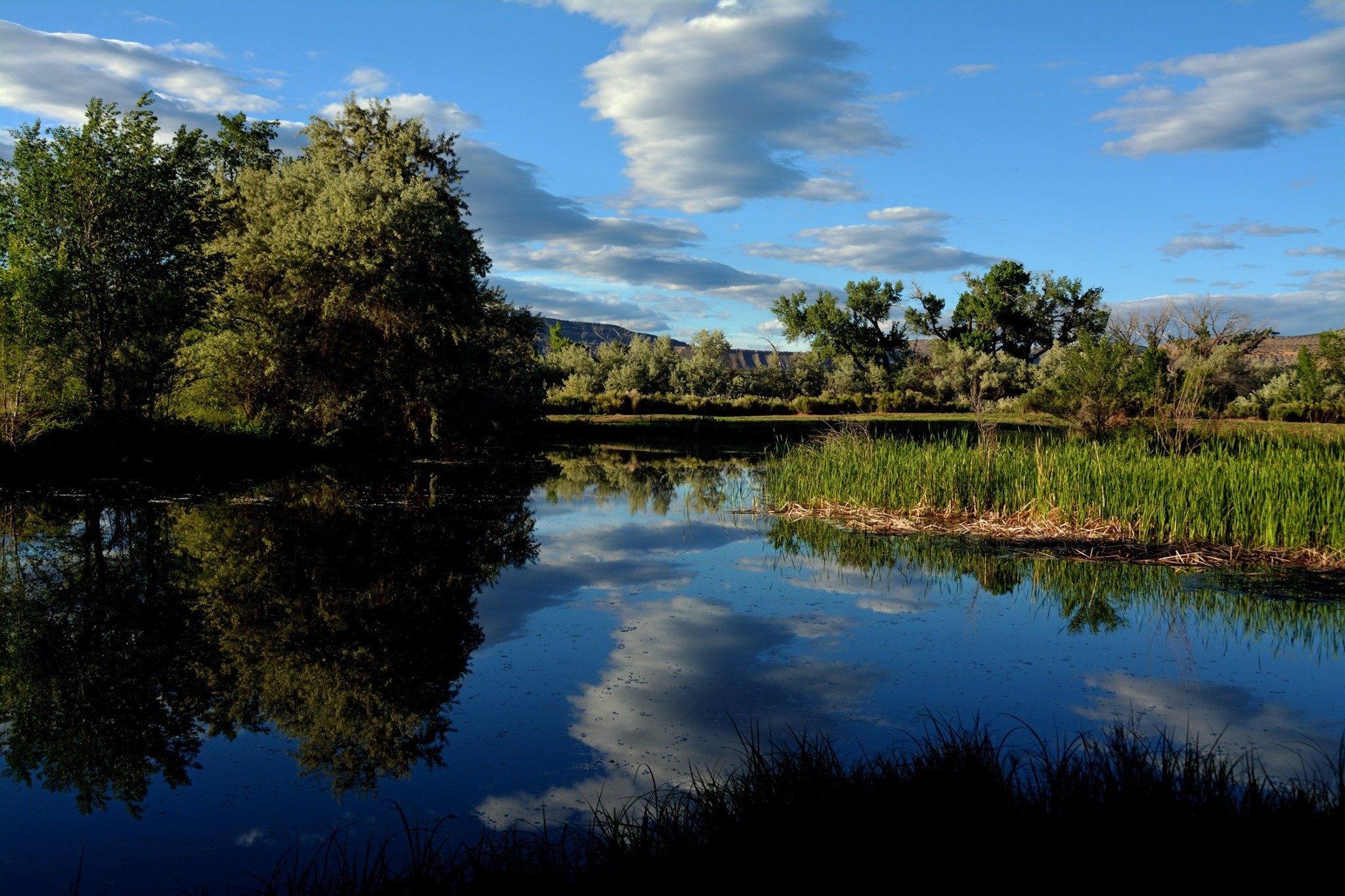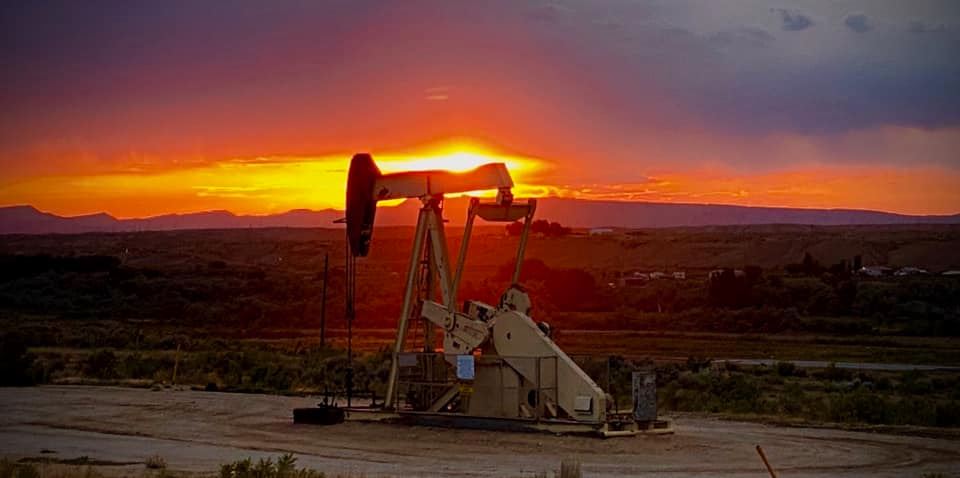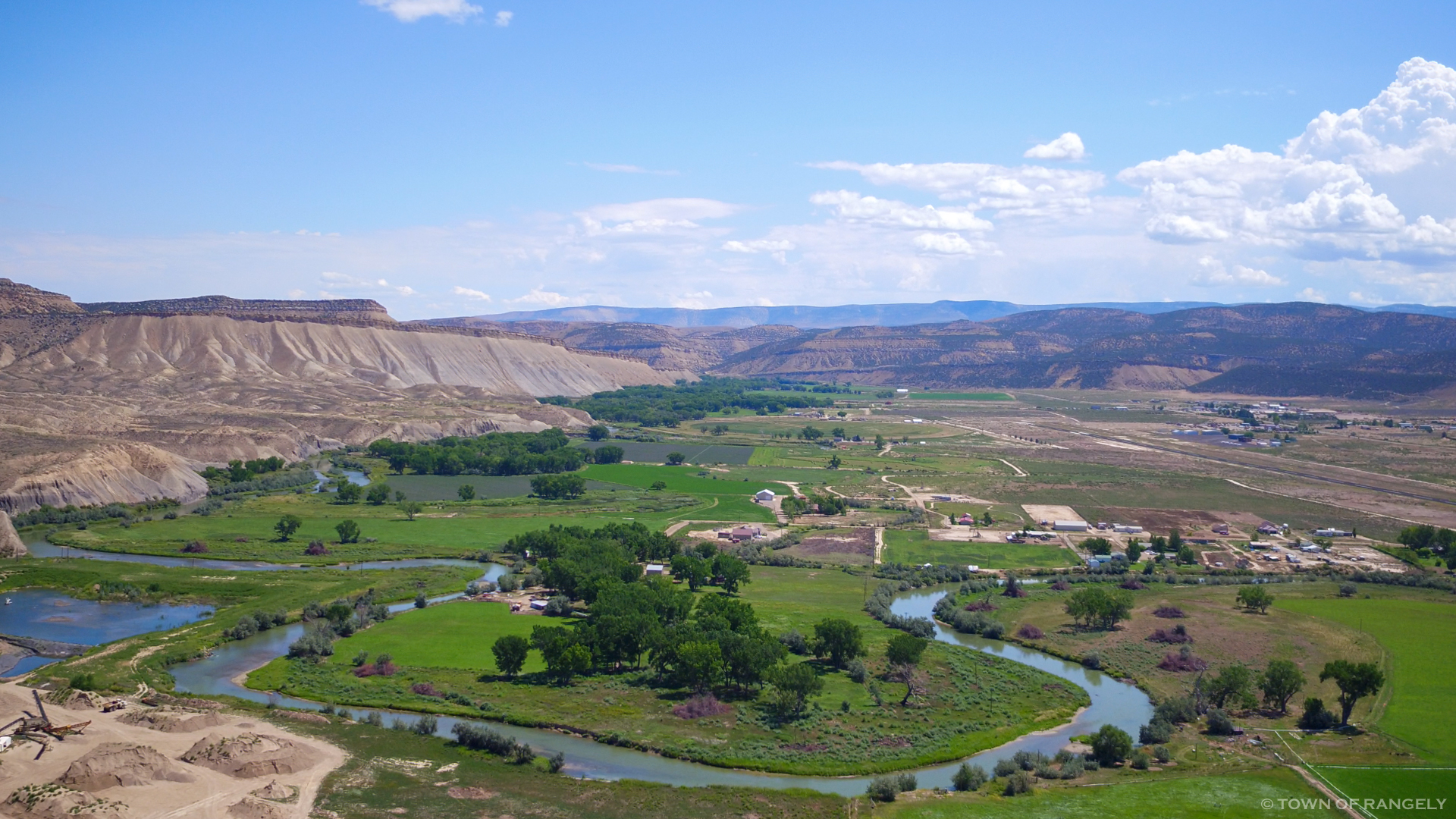 Welcome to the Rangely Area Chamber of Commerce
Rangely is a small town located in northwest Colorado, surrounded by beautiful mesas and adventure around every corner.  Rangely has hundreds of miles of OHV trails, more than 560 acres of dedicated natural terrain for the only natural rock crawling park in Colorado, and dark skies for stargazing.  Rangely is located on the Dinosaur Diamond Scenic Byway with many sights to see, such as incredible rock art located within the Canyon Pintado Historic District. We have the comfort of a small town, being safe and relaxing, with major shopping areas only an hour away. If you find yourself in Rangely, be sure to stop in and say hello!  We look forward to meeting you!