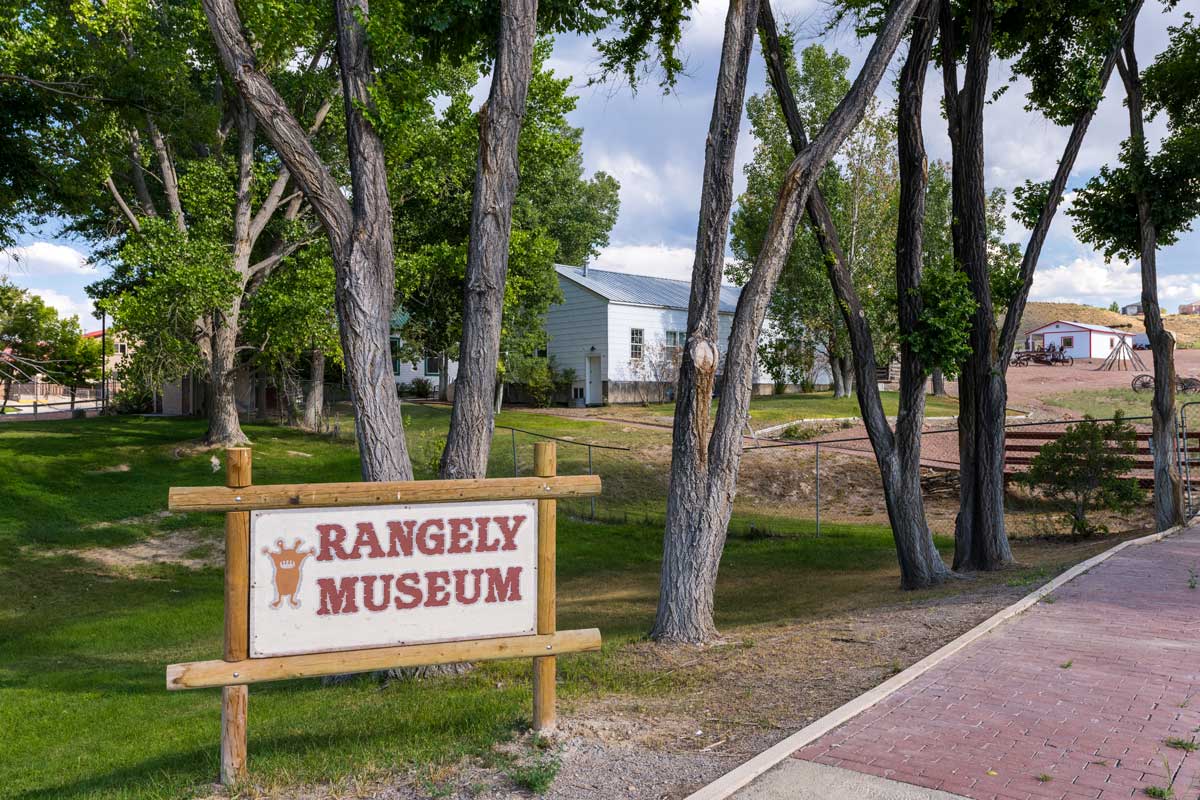 "Was traveling for family event and stopped for rest area sign. Was delightfully suprised by this quaint little museum. Next time through, we are planning a picnic and longer visit..."

-Jannette H
"Fantastic local history museum with information about the surrounding area, great exhibits, and fossils. And you can't beat the price: free!"

-Ben G
The Rangely Outdoor Museum has three historical buildings that house exhibits from dinosaurs to drilling and the pre-historical Fremont peoples to the pioneers, ranchers, and oil field workers of the more recent times. Outdoor displays include an early cable rig, the Wolf Canyon School, the Raven 1A Memorial Pump Jack, Rangely's first jail, and more.  A gift shop, research area, oral history collection, and exhibits can be found in the main building. 
The museum is open seasonally from May to mid-October at 200 Kennedy Drive, Rangely.
For more information please visit the website linked below.